Investigative maths with a twist!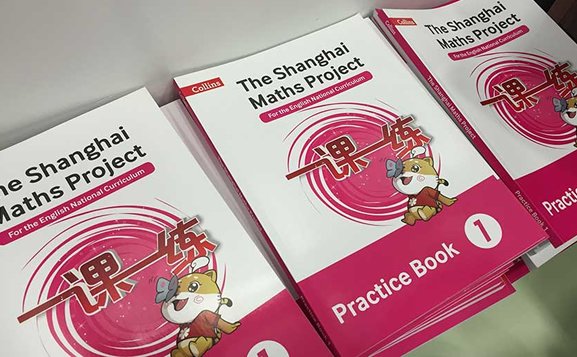 The Shanghai Maths Project
For the past year or so we've been working as part of a large team writing resources for Harper Collins' Shanghai Maths Project. In a nutshell, the project began when Collins took Shanghai's popular 'One Lesson, One Exercise' pupil books, translated them into English and aligned them with the National Curriculum. And so a rather large ball began […]
FREE

Classroom Door Hangers for Sparky Classes
We made these printable door hangers a long while ago, but never created a permanent home for them. Help yourselves to the A4 version by right-clicking the link below and choosing 'Save Link As…' to save the PDF to your computer. SparkyDoorHangers.pdf Enjoy!