Investigative maths with a twist!


FREE

Classroom Door Hangers for Sparky Classes
We made these printable door hangers a long while ago, but never created a permanent home for them. Help yourselves to the A4 version by right-clicking the link below and choosing 'Save Link As…' to save the PDF to your computer. SparkyDoorHangers.pdf Enjoy!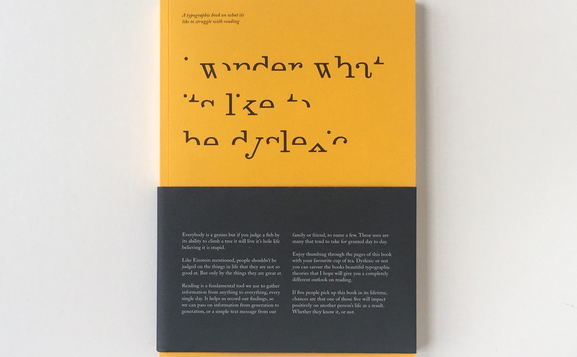 I Wonder What's It's Like To Be Dyslexic?
To begin with, here's a case study: There was once a boy who had dyslexia. His parents noticed signs of this fairly early on, but it was not until he moved from infant to junior school that a clear frustration with reading and schoolwork settled in. His parents' suspicions about dyslexia were confirmed one afternoon in the playground […]